We're on a mission to start a conversation with your customers in this fast connected world. Let's discover, build and grow your digital business
Having more than a decade of
collective experience
They say, the only source of knowledge is experience!  Digital Transformations, Modern Marketing, Branding, Web Presence,  Package Design, you name it, we got it!

Transforming your businesses digitally

Modern marketing to cater to the right audience

Brand experts to take your brand to the next level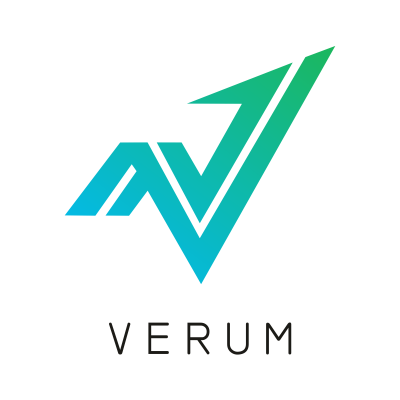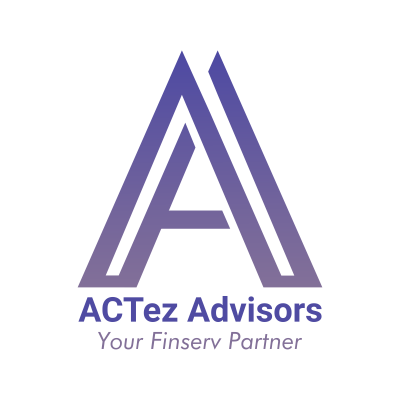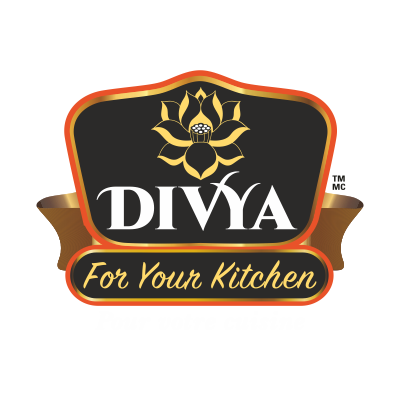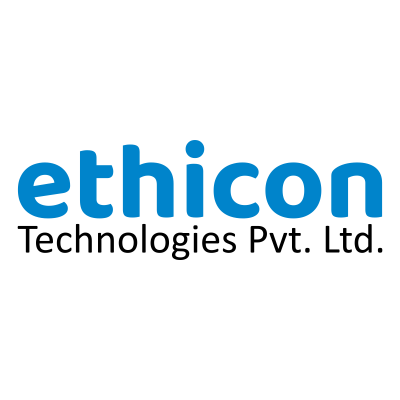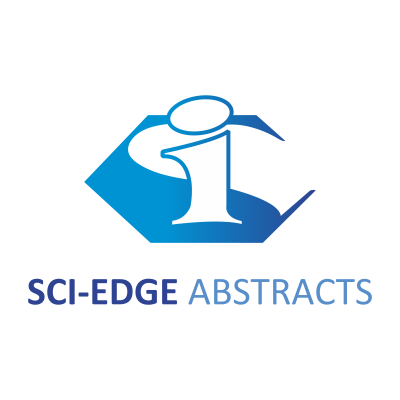 A flawless and transparent process for every project that helps you keep track of every step of the process!
Stay ahead of your competition with the latest trends and show your audience what they exactly want to see!
We're experts in digital transformations! Give that digital edge your business is waiting for! Websites, eCommerce, Social Media, Online Processes, Brand Building and much more!
With specialization in Modern Marketing, Branding and Digital Marketing, our collective experience of over a decade brings you a flawless service!
Our dynamic young team remains the core strength of our fam! Our team is well-versed with the latest platforms and technologies which keeps us at pace with the changing times!
A well diversed team to handle multiple technology platforms, different advertisement platforms, and multiple channel certified so that we leave no stone unturned!
OUR VISION, MISSION & VALUES
To enable businesses to take their 'first step' in digital transformation through the power of latest technologies & become their preferred 'digital partner'.
To empower every start up, small & medium business with the latest in digital technology to improve their brand value, brand recognition and recall value in their target market.
To bring in complete transparency in our process and ensuring fair practices at all stages of the work. Following a 'customer first' approach by designing everything by placing the customer at the center.
Best Graphic Design and Branding Agency in Pune